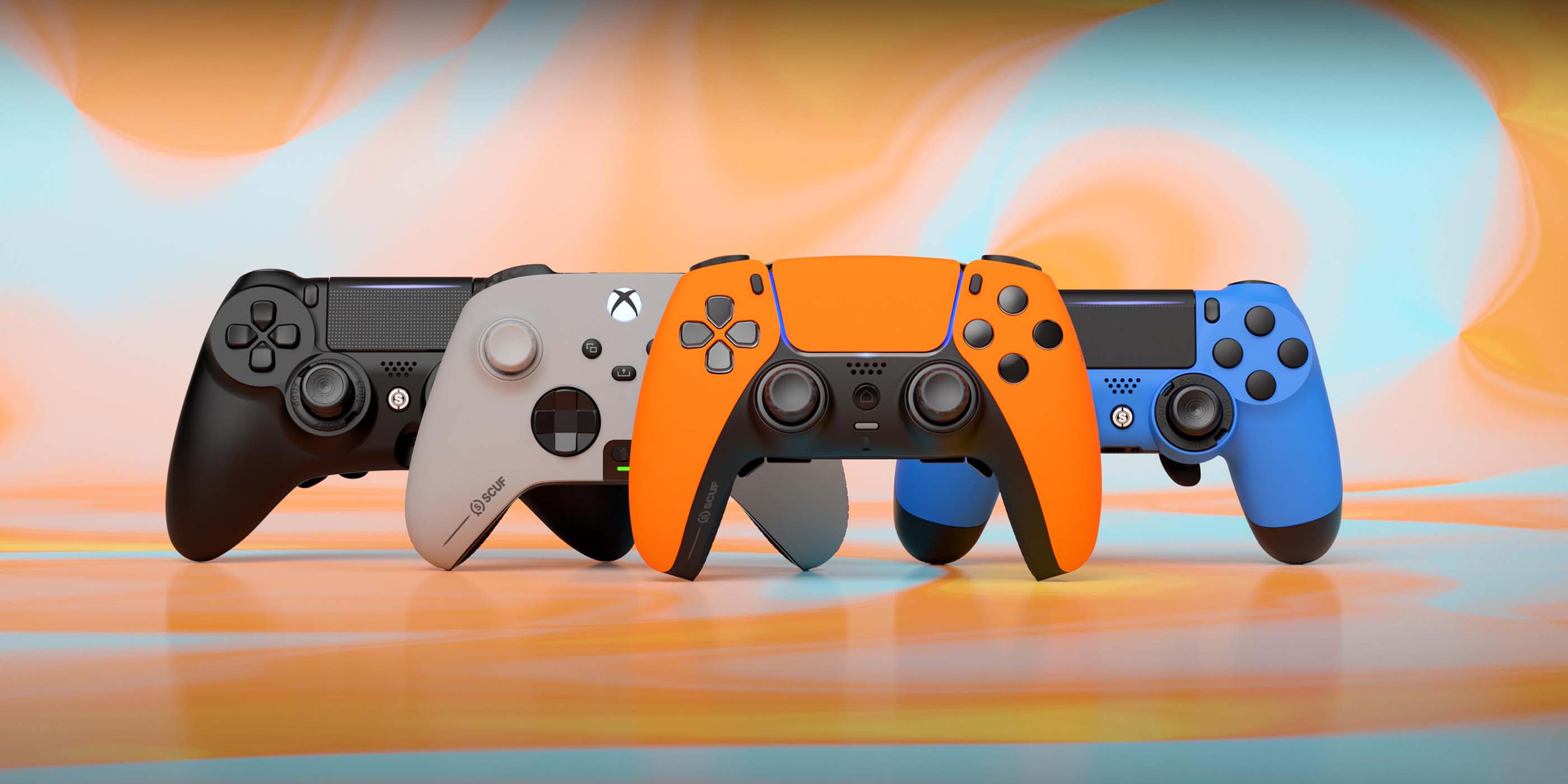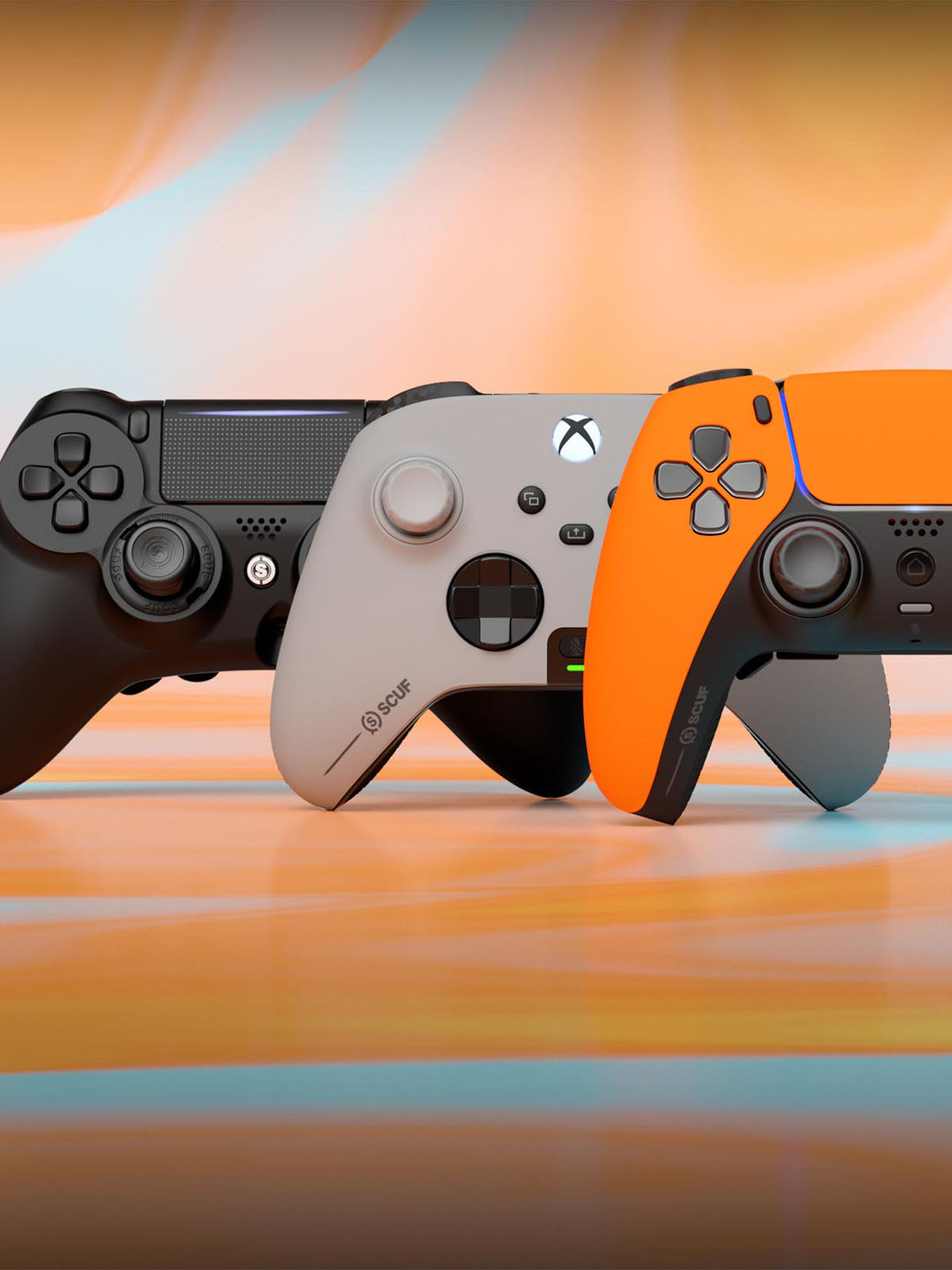 Pro Gaming Equipment for ambitious gamers
SCUF GAMING
SCUF has found various ways to innovate and has done so with remarkable success.
The SCUF Reflex is undoubtedly the best choice for competitive gaming.
The SCUF Instinct Pro has the best four-paddle implementation I've ever seen.
From the beautifully crafted front plate to the non-slip comfort grip, you need to see and feel the quality to believe it.
The additional paddles provide excellent control, whether switching weapons or throwing grenades.
Popular among other gamers.
Sold out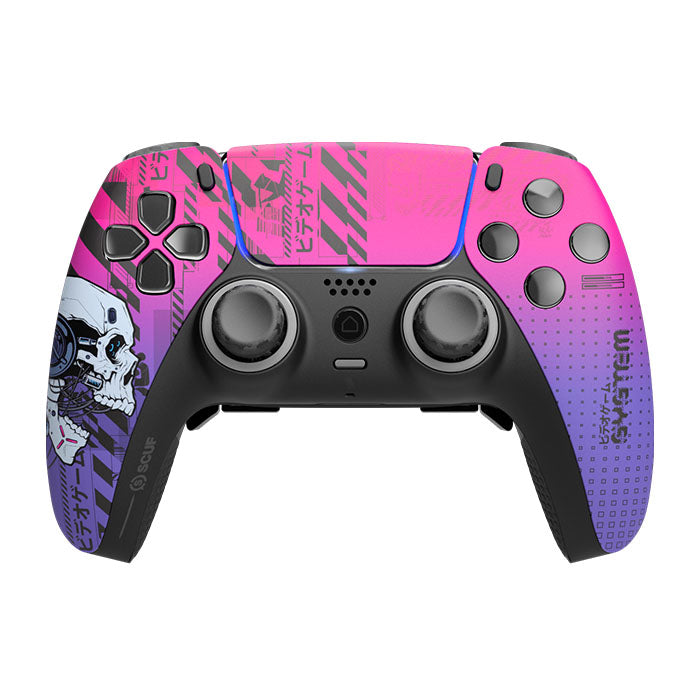 Sold out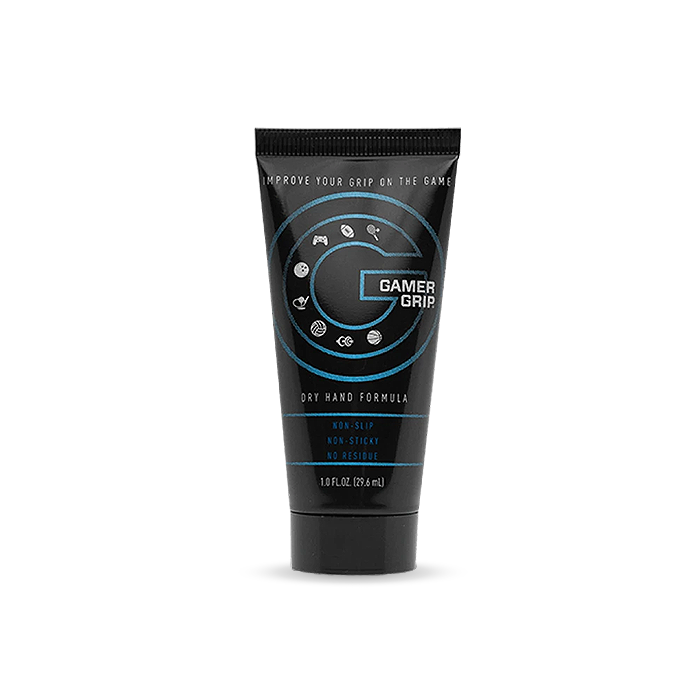 Sold out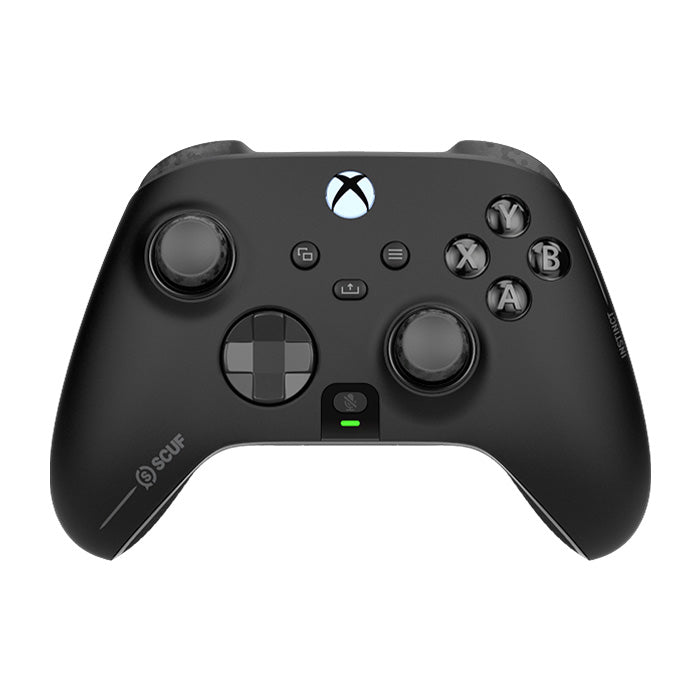 Sold out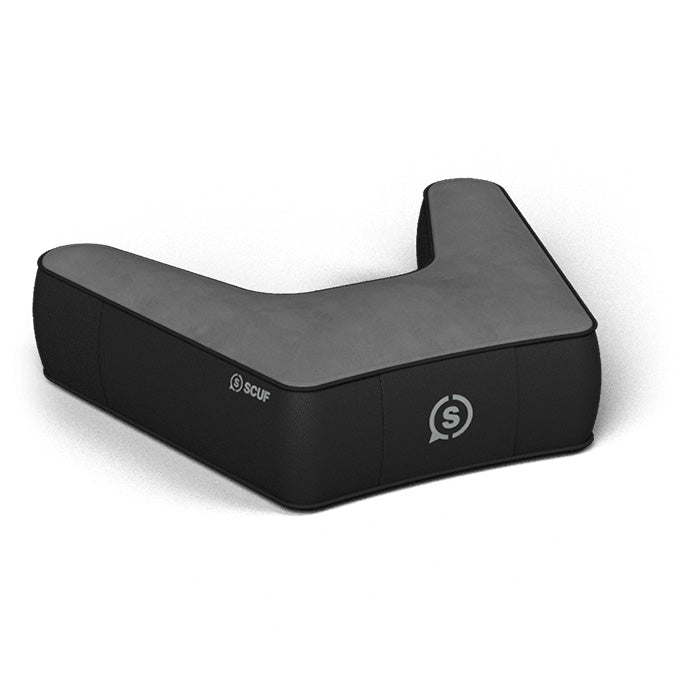 Sold out