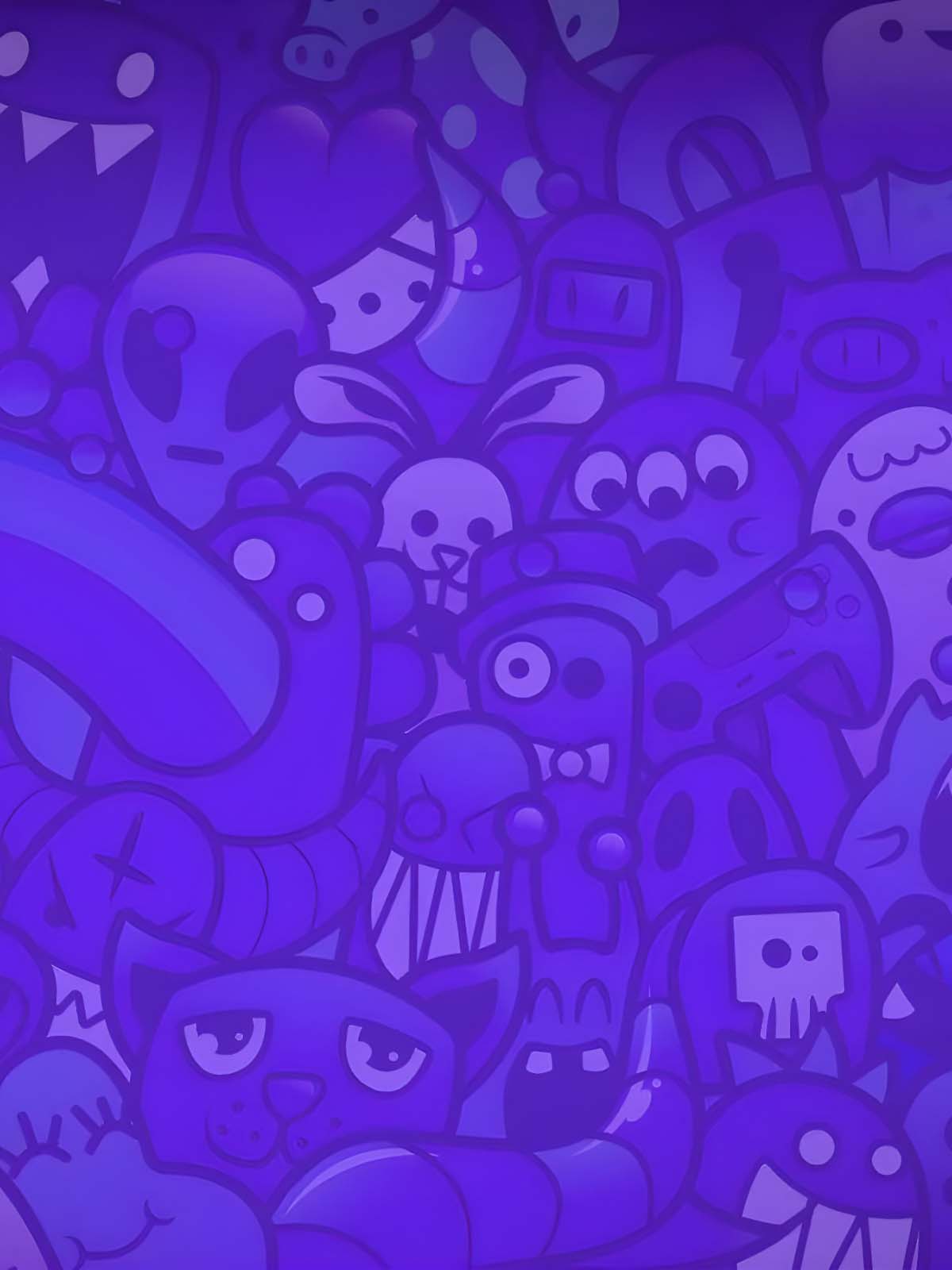 G FUEL ENERGY
Frequently asked questions.
G FUEL Energy Drink is the ultimate fuel for a new generation of gamers, creators, students, and athletes. Made with top-tier ingredients, our sugar-free formulas give you the energy, focus, and endurance you need to power through your day. Not only is G FUEL a healthier choice, it also fuels a passionate community of like-minded individuals who are pushing the limits of what's possible.
Each 12-calorie serving of Energy Formula powder contains 140 mg of caffeine and is focus amino-fortified, packed with antioxidants and vitamin-fortified with Vitamins C + E + B12 + B6.

Each 0-calorie G FUEL Can contains 300 mg of caffeine, zero sugar and zero calories, along with proprietary energy and focus-enhancing complexes.

DON'T WANT CAFFEINE?

Both G FUEL Hydration Formula and 17 oz Sparkling Hydration bottles are calorie free, sugar free and caffeine free. The G FUEL Hydration line features a combination of the following key ingredients: the focus-enhancing amino acid L-Tyrosine; vitamins C, E, B12 and B6; and electrolytes to promote hydration.
Yes. unlike many sugary sodas and energy drinks on the market, G FUEL contains Zero Sugar across the board. And that also means ZERO sugar crash.
Is G FUEL just for gaming?

Since hitting the scene in 2012, G FUEL has been powered by the gaming community, forging partnerships with top streamers and priding itself on being an energy drink by gamers and for gamers.

But you don't have to be settling in for an eight-hour stream to enjoy a Hype Sauce or a Clickbait! Enjoy G FUEL as an early-morning pick-me-up, a study buddy for final exams, a road trip co-pilot, or anytime during the day you're looking to up your game! 
What does G FUEL taste like?

Tastes are, as we know, subjective. That's why G FUEL now comes in over 40 different flavors. From sour to sweet, from fruity to fiery, or as a zesty combination. There's something for every palate.

Thanks to the addition of 18 different fruit extracts, each G Fuel flavor has a natural and refreshing touch. It's no wonder G Fuel is the favorite gaming booster of the Esports community.

Pro tip: Some flavors, like Strawberry Shortcake or Ninja's Cotton Candy, reveal their unique taste when mixed with cold milk!
How much does G FUEL cost and why?

For a 40-serving tub of G FUEL, the RRP for Germany is €43.99, which is about €1.10 per serving. The ready-to-drink cans are currently available at prices ranging between €3.50 and €2.90, depending on the order quantity.

G FUEL is especially popular in the gaming community and is one of the most sought-after energy drinks from the US. We are proud to bring G FUEL to Europe for you. We are aware that its price often becomes a topic of discussion. However, several aspects influencing the price are often overlooked.

G FUEL products are imported from the USA. This involves high shipping costs and additional customs duties. Especially, the transportation of beverage cans tends to be costly. Since G FUEL is produced and labeled in the US, there are additional costs incurred in adapting the labeling to European regulations. Additionally, participation in the German deposit system for our ready-to-drink G FUEL cans also incurs costs.

An often-overlooked point when comparing prices with the USA is that their prices are displayed without taxes, while ours are inclusive. This can make the price difference appear larger than it actually is.
Is G FUEL safe for everyone to consume?

G FUEL products are made from natural ingredients and are sugar-free, gluten-free, and rich in antioxidants as well as B-vitamins. However, as with any caffeine-containing product, responsible consumption is essential when it comes to G FUEL Energy.

Therefore, G FUEL is generally not suitable for children and pregnant or breastfeeding women, as well as individuals who are sensitive to caffeine. It should also not be combined with other products or medications based on stimulants. Dietary supplements should not be considered as a substitute for a balanced and varied diet.

If you are unsure about consuming G FUEL, don't hesitate to reach out to our team through the contact form. We are happy to try to address any questions or concerns you may have. However, please note that we do not provide medical advice.
Is G FUEL suitable as a pre-workout?

Even though G FUEL was not specifically designed as a pre-workout, it's an excellent option if you need an energy boost before a training session or a big game without consuming substances like creatine or arginine.
All flavors with the G FUEL Energy Formula contain caffeine. This applies to both the 40-serving Energy Tubs and our ready-to-drink Energy Drink cans. If you're looking for a caffeine-free alternative but don't want to miss out on the unique G FUEL taste, we recommend the G FUEL Hydration Tubs. These are completely caffeine-free.
How much G FUEL can I consume in a day?

For the powdered Energy products, you can treat G FUEL similar to a large cup of coffee, as the caffeine content is very similar. We recommend starting with one serving a day to see how you feel, and then adjust the amount according to your energy needs and tolerance.
Why is there a "Proposition 65" warning for G FUEL in the USA?

G FUEL is made from natural vitamins, minerals, and fruits that grow in the soil. Like all natural vitamins and minerals, they absorb trace amounts of lead from the soil.

California, a state in the USA, requires companies to issue a warning if products, based on the manufacturer's knowledge or assumptions, could cause exposure of at least 0.5 micrograms (µg) of lead per day.

G FUEL wants to ensure they comply with California's requirements.

This limit in California is much stricter than the daily limit set by the US Food and Drug Administration (FDA) of 75 µg for adults and 6 µg for children.

It's important to emphasize that this Californian regulation also goes far beyond what is considered safe in many other parts of the world, including Europe.
Not sure if G Fuel Energy is the right gaming booster for you or which flavor will convince you? Then it's best to grab the G Fuel sample packs if you want to test specific flavors, or choose the practical Starter Kit with seven selected flavors to try, along with a suitable shaker in a cool style of your choice.