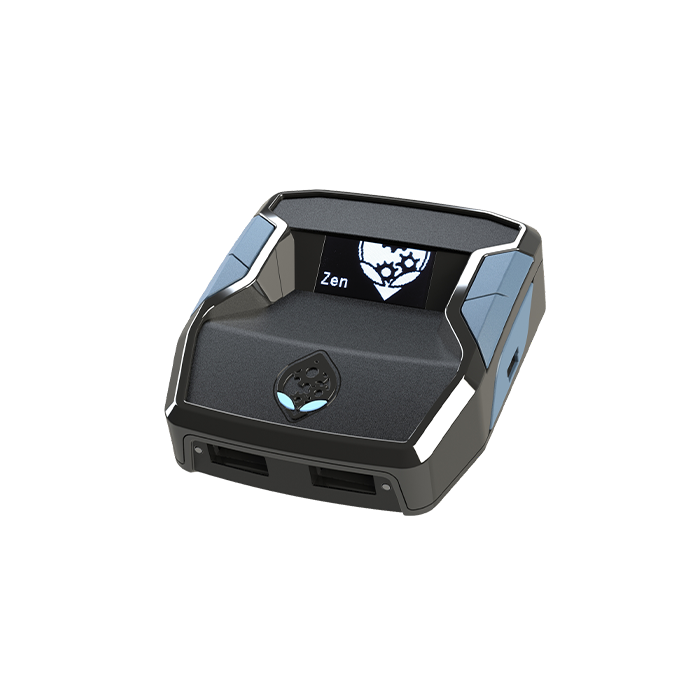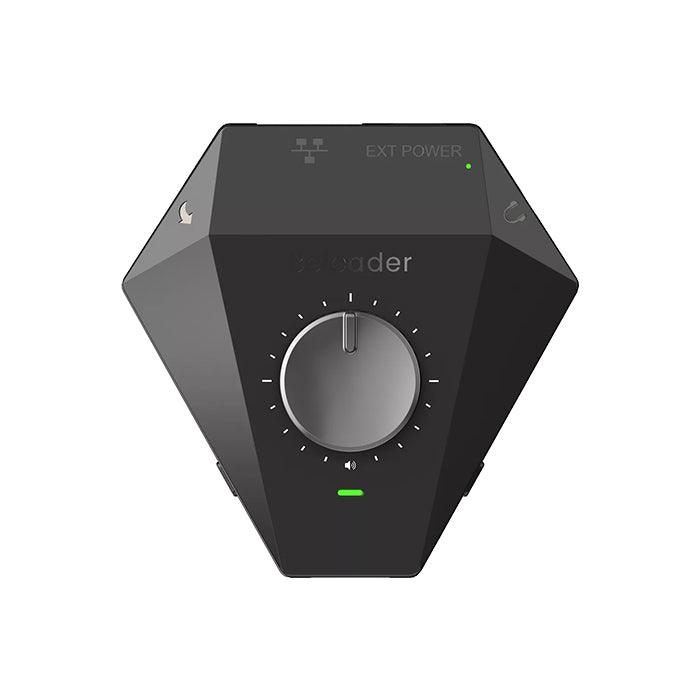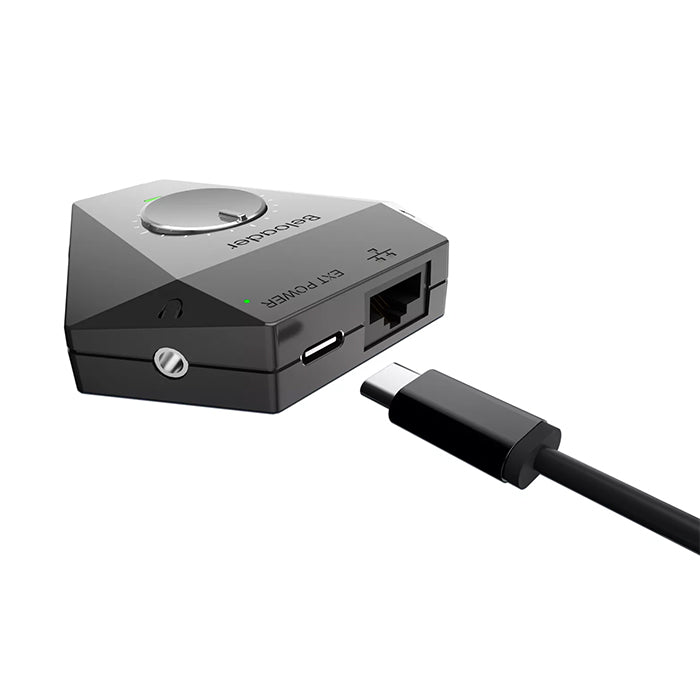 Cronus Zen + Beloader Pro Bundle (PS5)
---
The Ultimate PS5 Bundle.

The Cronus Zen sets new standards, offering players the most powerful emulation technology ever created. This gives you absolute control and fully utilizes the potential of your controller.

Combined with the Beloader Pro, you can play all PS5 games with your preferred controller via an incredibly fast, completely stable, and virtually latency-free connection without the need for an additional controller.

Cronus Zen Features.

Use almost any controller on any console & PC
Crossover controller support
Mouse & keyboard support

Steering wheel support
Thousands of free MODs
Preconfigured game packs
Zen Studio software
8 x 32K memory slot
Full details: Cronus Zen Controller Adapter

Beloader Pro Features.

Easy Plug & Play
Local PS Remote Play client
Fast, delay-free LAN port

Support for various USB devices
Wireless Bluetooth 5.0

Makro support
USB Audio/Power connector
3.5mm headset port
Full details: Beloader Pro PS5 Game Adapter

Important notice.

The Beloader Pro is a simple Plug & Play device once it has been set up. However, to fully utilize the Cronus Zen, advanced knowledge of settings, connection options, and the operation of the Zen Studio software is required.

It is therefore recommended to familiarize yourself thoroughly with the information in the Official Cronus Zen Guide.
This product has no reviews yet.